Pine Mountain Gold Museum | Backwoods Steak House
Thursday, April 12 | 11am – 8:30pm
Costs:
$10 – $14 for Museum
(includes museum, train ride, grist mill, and optional panning for gems)
Approx. $15 – $20 for meal
Please bring money with you that day for cost of trip!
Join our Senior Adults for a wonderful day of adventure, fun and great food. We will be traveling to Villa Rica, Georgia where we will experience the Pine Mountain Gold Museum. We'll explore the various artifacts, ride the scenic mountain railway and even pan for gold!
Then we'll drive over to Tallapossa, Georgia where we will eat dinner at the Backwoods Steak House.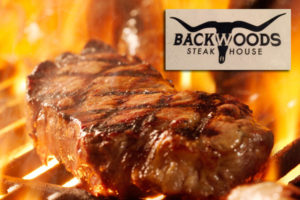 For more information, contact Karen Burnham.