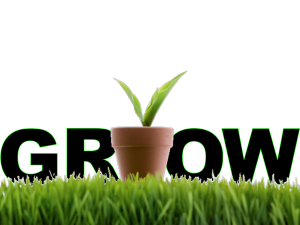 " GROW is Meadowbrook's organized ministry team approach to doing outreach and in-reach.
G.R.O.W. consists of four teams. Each team commits one and a half hour to visit each month.
Outreach assignments may be picked up from the GROW display on the board in the main hallway
on Sundays or during office hours (8:30am – 4:00pm) Monday – Thursday.