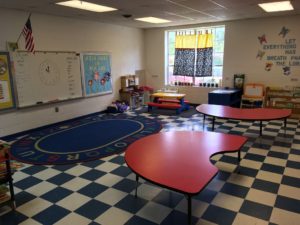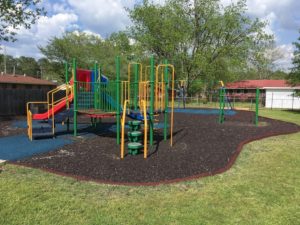 MEADOWBROOK
ABUNDANT LIFE DAYCARE
1125 Meadowbrook Ct. | Oxford, AL 36203
(256) 831-6877
Meadowbrook Daycare is a non-profit ministry of Meadowbrook Baptist Church. Our purpose is to provide a Christian environment that is safe, stimulating, fun and loving where children can grow intellectually, physically, emotionally and spiritually.
We are excited to offer the A Beka Curriculum beginning in the Fall, 2016. A Beka
teaches children about the Bible, phonetics, colors, shapes, numbers, and letters. There are also special events and activities scheduled on a regular basis throughout the year.
A Beka curriculum – prepares kids to be school ready

Low teacher to student ratios
CPR/First Aid certified

Nutritious meals & snacks

Creative art and music

Safe, secure environment

Outdoor activities | field trips

After school care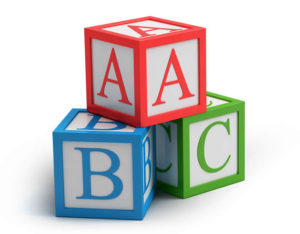 My son absolutely loves to go to Meadowbrook Daycare. The teachers and staff are great!
I went to Meadowbrook Daycare as a child and loved it. Now I'm taking my two children to Meadowbrook!
We have been very impressed with the director and staff. They really love our kids and have been so helpful.
We love the warm and caring spirit and biblical focus by the staff and teachers!
Hours of operation
Monday through Friday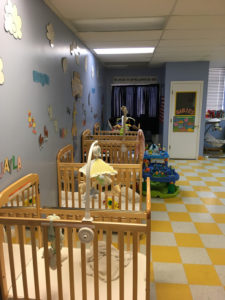 Tuition
Yearly registration fee:
6 wks – 3-year-old classes / School and Holiday friends: $50.00 per child
4-year-old Pre-K class: $50.00 per child
Weekly Tuition:
$10.00 discount per week for 2nd full-time child
Discount available for multiple children enrolled
After school care: $50.00 weekly
Oxford's school bus provides transportation from Oxford Elementary and C.E. Hanna

Full day fees include lunch and 2 snacks
Preschool fees include 1 snack
SUMMER PROGRAM: 5 days – same as above
Please call (256) 831-6877 for information