Dr. John White
Thomas Kandziorski
Student Pastor / Interim Music Minister
Thomas began serving on staff at Meadowbrook in March 2018. Prior to Meadowbrook, he also served on staff as Minister of Music at Fairview Heights Northside Baptist Church in Anniston, Alabama.
Thomas graduated from White Plains High School in 2014 and went on to Jacksonville State University to study music. While there, he realized that God was calling him into the ministry. He currently attends Midwestern Baptist Theological Seminary pursuing a degree in Biblical Studies.
Thomas is married to Mallorie. They live in Jacksonville with their dog, Scout. Thomas' hobbies include watching movies (especially Star Wars), playing board games, Wikipedia browsing, and singing.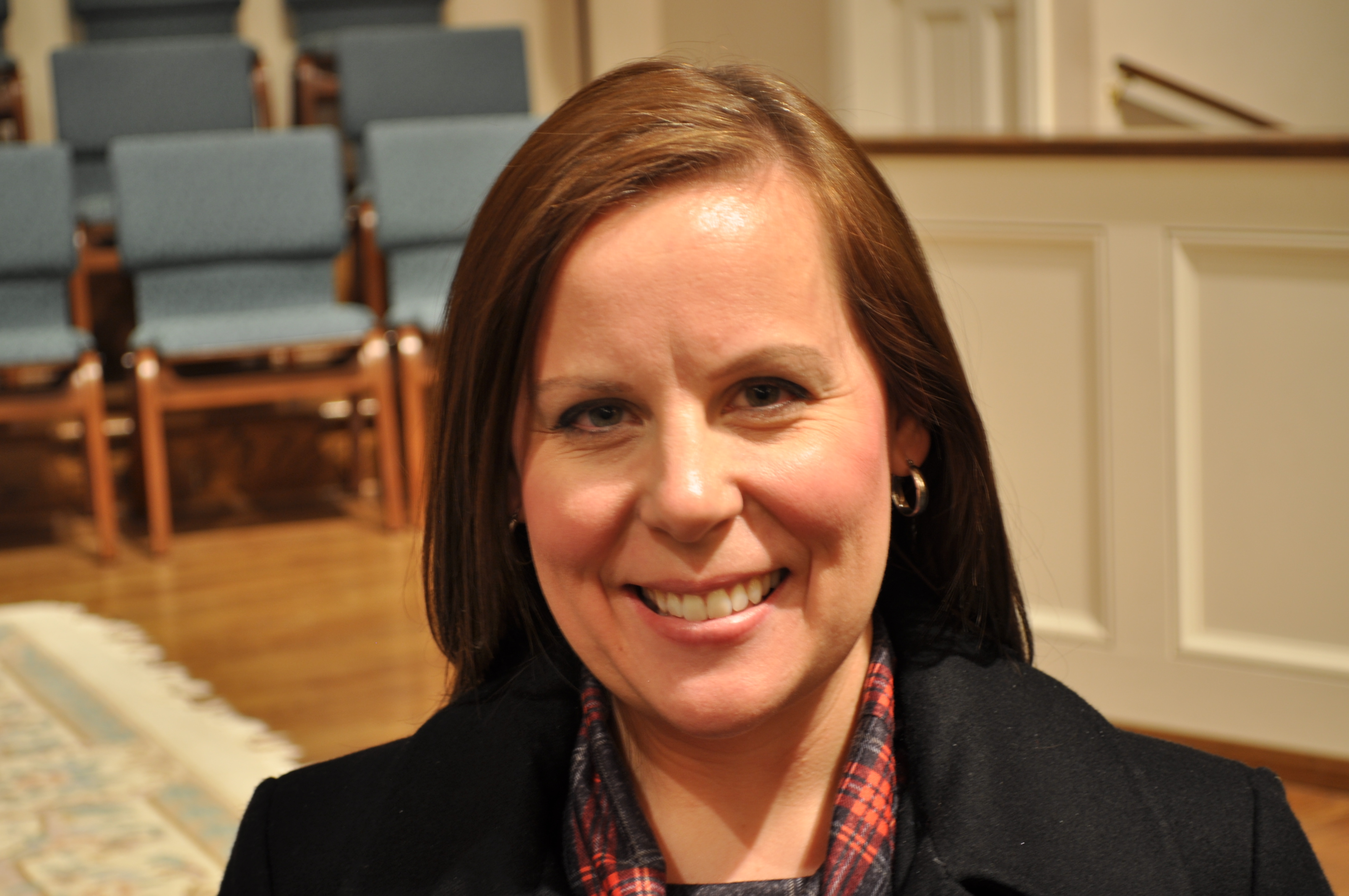 Holly Vaughan
Holly has been a member of Meadowbrook since 2013 and has been serving as Children's Director since January 2019.
Holly is from Athens, Alabama. She graduated from the University of Alabama with a degree in political science. Before coming on staff at MBC, she previously worked in retail management and spent a number of years as a stay at home mom.
Holly is married to Jason, and they have three boys: Andy, Conner, and Ben. They also have three dogs and a handful of farm animals.
She enjoys family time, reading, Mexican food, Christmas, and being outside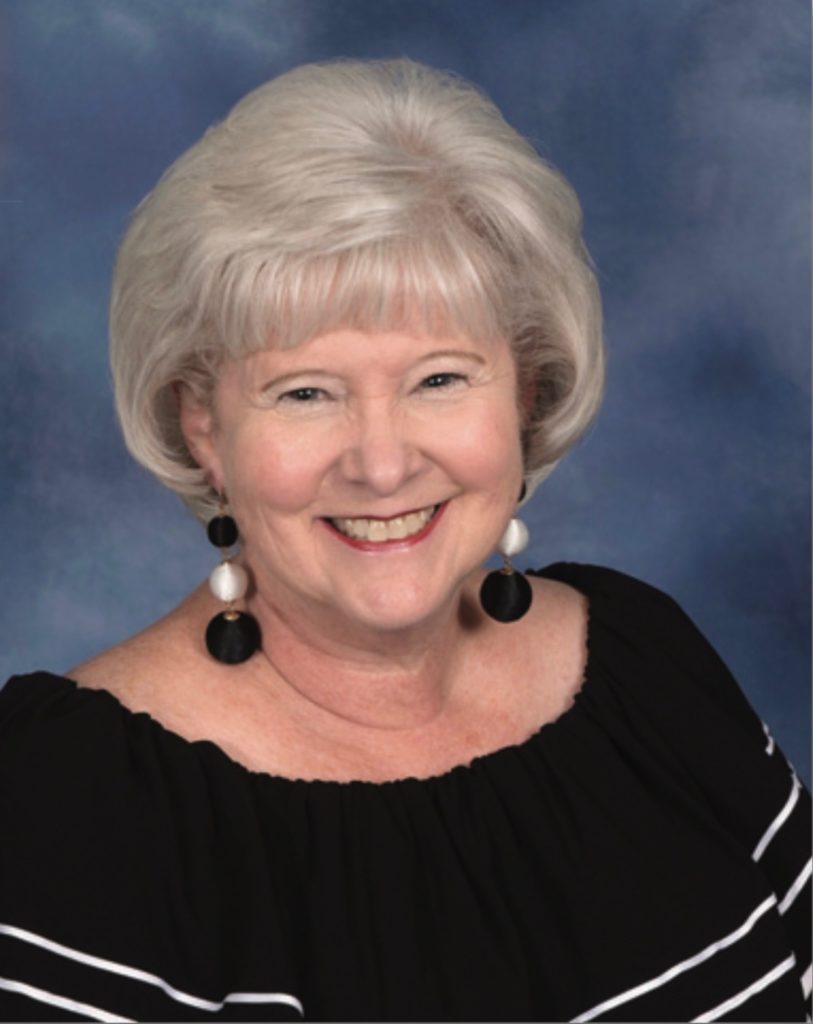 Carol Haynes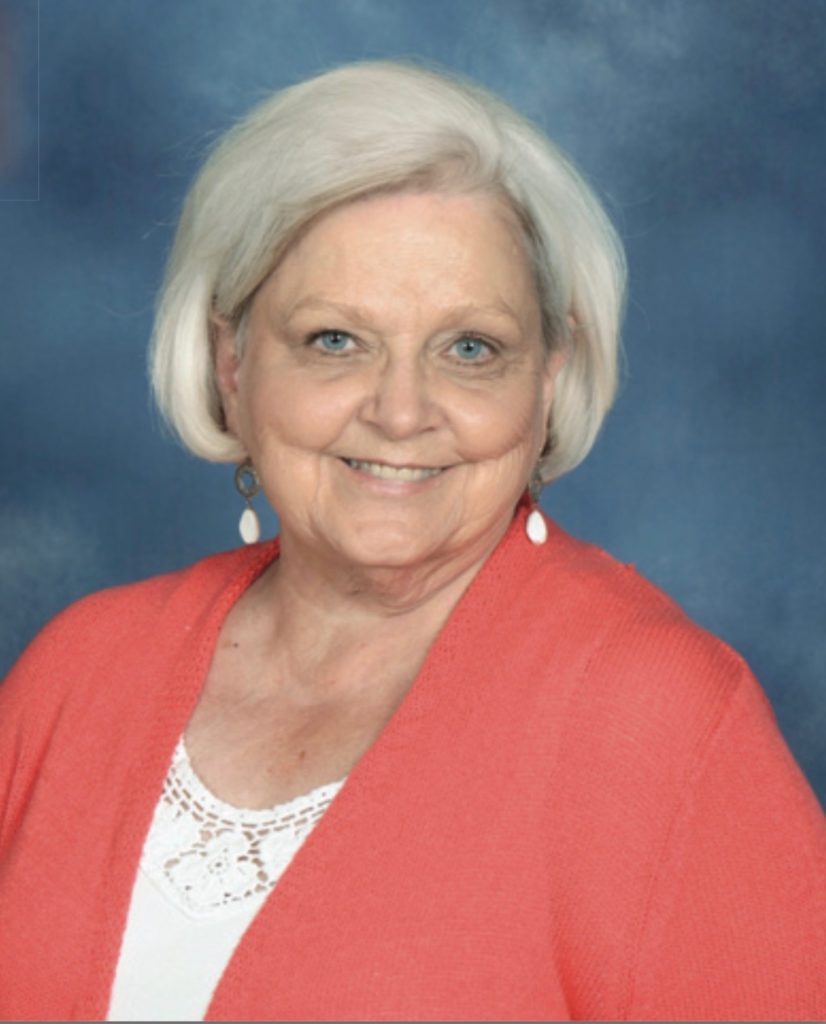 Jason Vaughan