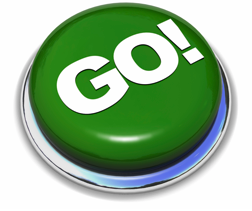 " GONight is Meadowbrook's organized ministry approach to doing outreach and in-reach.
GONights happen two times each month – usually on the 1st and 3rd Mondays –
and lasts from 6:00PM until 7:30PM
Each week teams go out to make contact with those who have visited our church, members
who have ministry needs, and to pray with and for our neighbors and friends.
Everyone is invited to GO with us!