Thanks for stopping by
! Meadowbrook Baptist Church is a community of believers who are passionate about becoming thriving followers of Jesus Christ. Located in Oxford, Alabama, our church is filled with all kinds of people from diverse backgrounds and experiences. Our worship services are energetic and engaging, and every week Pastor John unpacks God's Word in ways that are relevant and easy to understand. Meadowbrook is a welcoming place where people can come and encounter the presence of God regardless of where they are in their spiritual journeys. Please come and join us for one of our weekend services. Meanwhile, take your time and explore our website to find out more about Meadowbrook.
SUNDAY WORSHIP SERVICES:
10:30am & 6:00pm
SUNDAY BIBLE STUDY FOR ALL AGES:
9:15am
WEDNESDAY PRAYER & BIBLE STUDY:

11:30am & 6:30pm
Meadowbrook Baptist Church is located at 1125 Meadowbrook Court, Oxford, AL.
Church Office hours: Monday -Thursday: 8:30am – 4:00pm | closed on Fridays
Wednesday, October 7 at 7:00pm
U N I F Y
with Greg Laurie, Ronnie Floyd, Tony Evans and more!
It's time for REVIVAL and RECONCILIATION in America! Join us for the UNIFY simulcast which will feature powerful speakers and music as well as exclusive scenes and behind the scenes stories from the new movie WOODLAWN.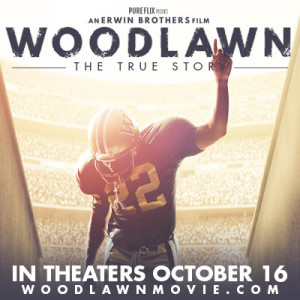 We are currently looking for a part/time secretary. If you are interested check out the job description and email us a copy of your resume with references @ info@mbcoxford.org.