Welcome to Meadowbrook Online
Meadowbrook Baptist Church is located in Oxford, Alabama. We are a growing community of believers who strive to live lives pleasing to God. We believe that discipleship is a vital part of the life of a believer.
Our mission: To make disciples by helping people connect with God and His church, grow in Christlikeness, serve others and go into the world to share the Gospel.
We would love to have you worship with us in one of our worship services. The people are friendly and the atmosphere is welcoming. We sing gospel-centered songs and enjoy dynamic expository preaching from the Bible designed to help us grow in our relationship with God.
Whether you're checking out the claims of Christ for the first time or are looking for a new place to call home, Meadowbrook has a place for you. W
e have Bible study groups, children's and youth programs, and opportunities to serve designed to help you know
God better.
Take a look around the site and don't hesitate to contact us if you have any questions.
You're going to love it at Meadowbrook!
9:15am | Sunday School groups for all ages
10:30am | Morning Worship Service
6:00pm | Youth & Children's discipleship groups
11:30am | Prayer & Bible Study for adults
6:30pm | Youth Service & Children's Mission groups
6:30pm | Prayer & Bible Study for adults
Monday – Thursday | 8:30am – 4:00pm
Church offices are closed on Fridays
We currently have openings on our Ministry Team for a part-time Ministry Assistant and a full-time Director of our Daycare Center. If you are interested in either of these opportune cities, download the job descriptions below and email your resume (with references) to kjb12751@cableone.net.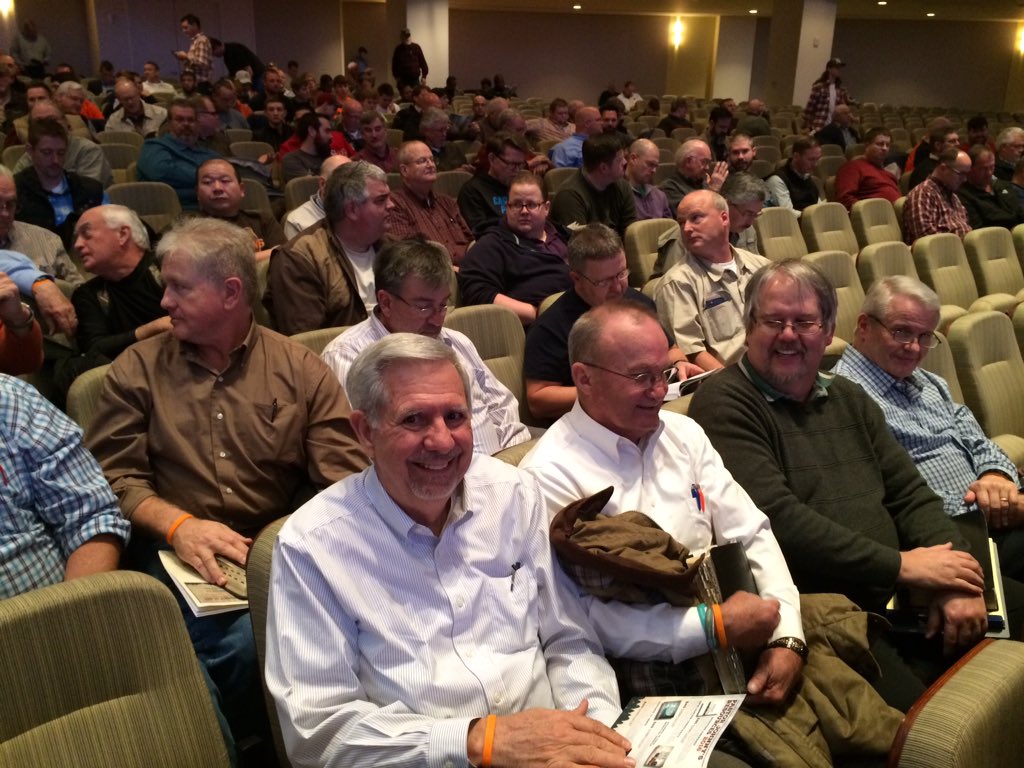 Leadership is all about risk taking. If you're too risk averse, you won't go anywhere.
mhyatt.us/1PwkqHm
via @michaelhyatt