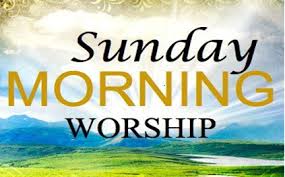 Worship…it is what we were created to do. At Meadowbrook, worship through music is an important part of our Sunday and Wednesday services.
Every Sunday morning, our worship team leads us in an encounter with God through a blend of Christ-centered music and praise as a response to Him for who He is and what He's done for us.
And we want to invite you to join us!
Will you come and make a joyful noise with us? The choir leads worship and sings special music in our Sunday morning services. We also minister in seasonal services and events throughout the year. If you are looking for a ministry that seeks excellence in everything we do and loves one another like family, look no further! Come join us at our next rehearsal!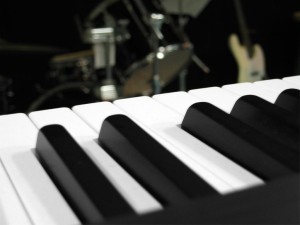 The praise team and band is a group that leads congregational worship each week. If you can play an instrument and are interested in playing with us on Sundays, we would love to have you!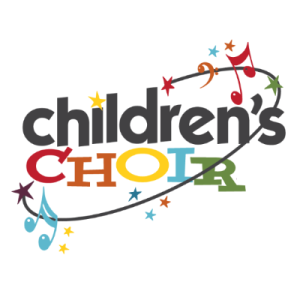 Jesus loves the praise of His children and so do we! And we have made a special place for your kids who love to sing and make music to sing to the Lord. Our Children's Choir meets during the fall and spring on Wednesday nights.