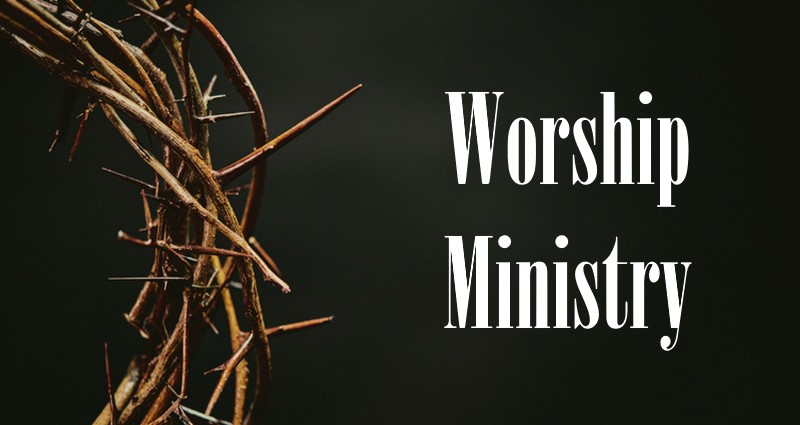 One thing that Meadowbrook loves to do is worship together. We believe that worship is so much more than just the music or listening to a preacher. Worship is a way of life. Come join us on Sunday to experience it for yourself!
Music Style
Our music is a blended style. We sing everything from timeless hymns to the newest contemporary songs. Our mission for each service is to glorify God with our worship.
Worship Band
We believe all instruments have a place in worship. If you are interested in being a part of our worship band, reach out to Laney Bowman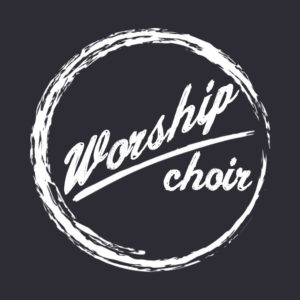 Our worship choir helps lead our church in worship. Aside from singing in our worship services, they also perform special musicals and dramas during the Christmas season and Easter. We would love to have you sing with us.